More than maps, we are neighbors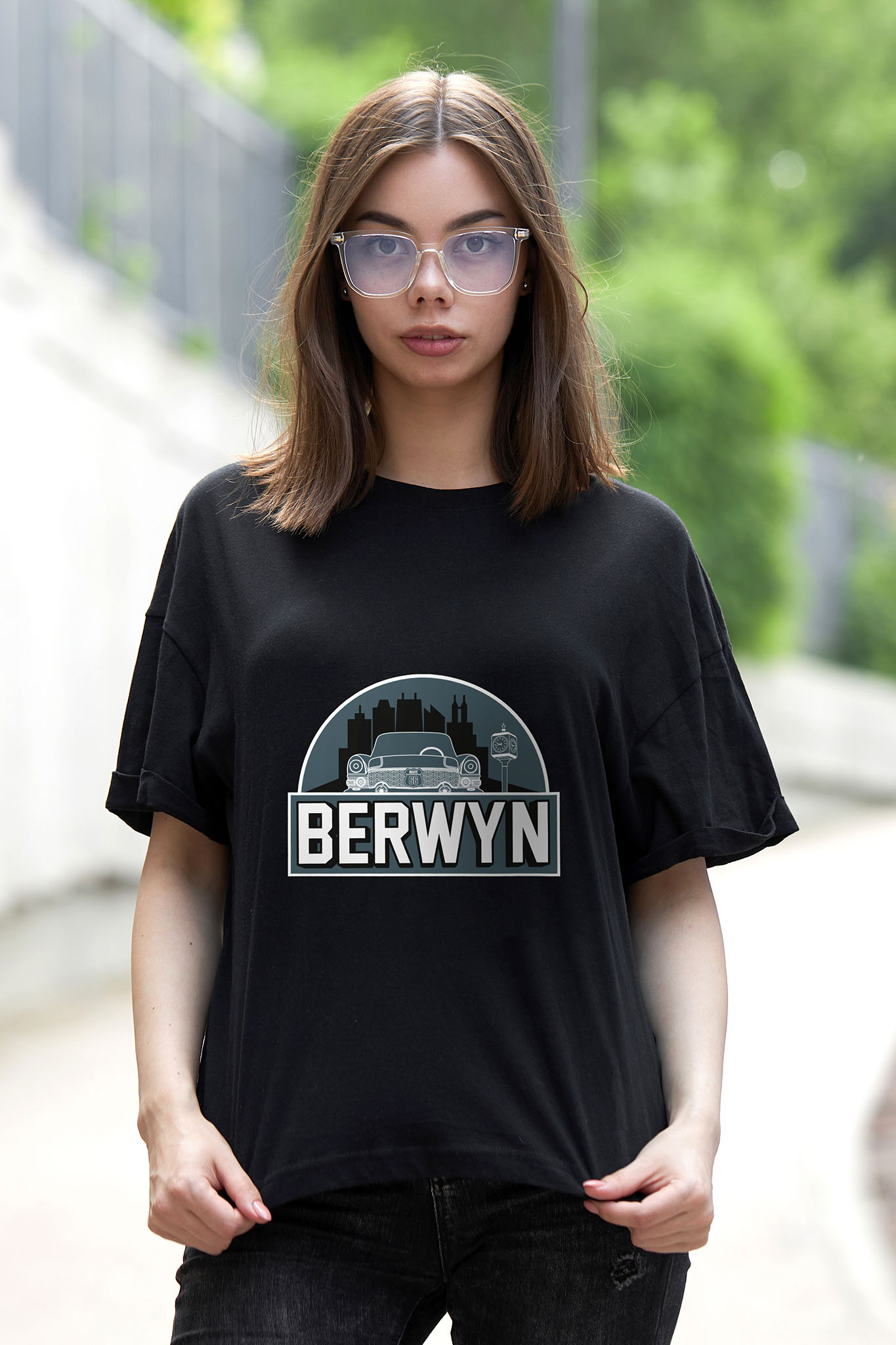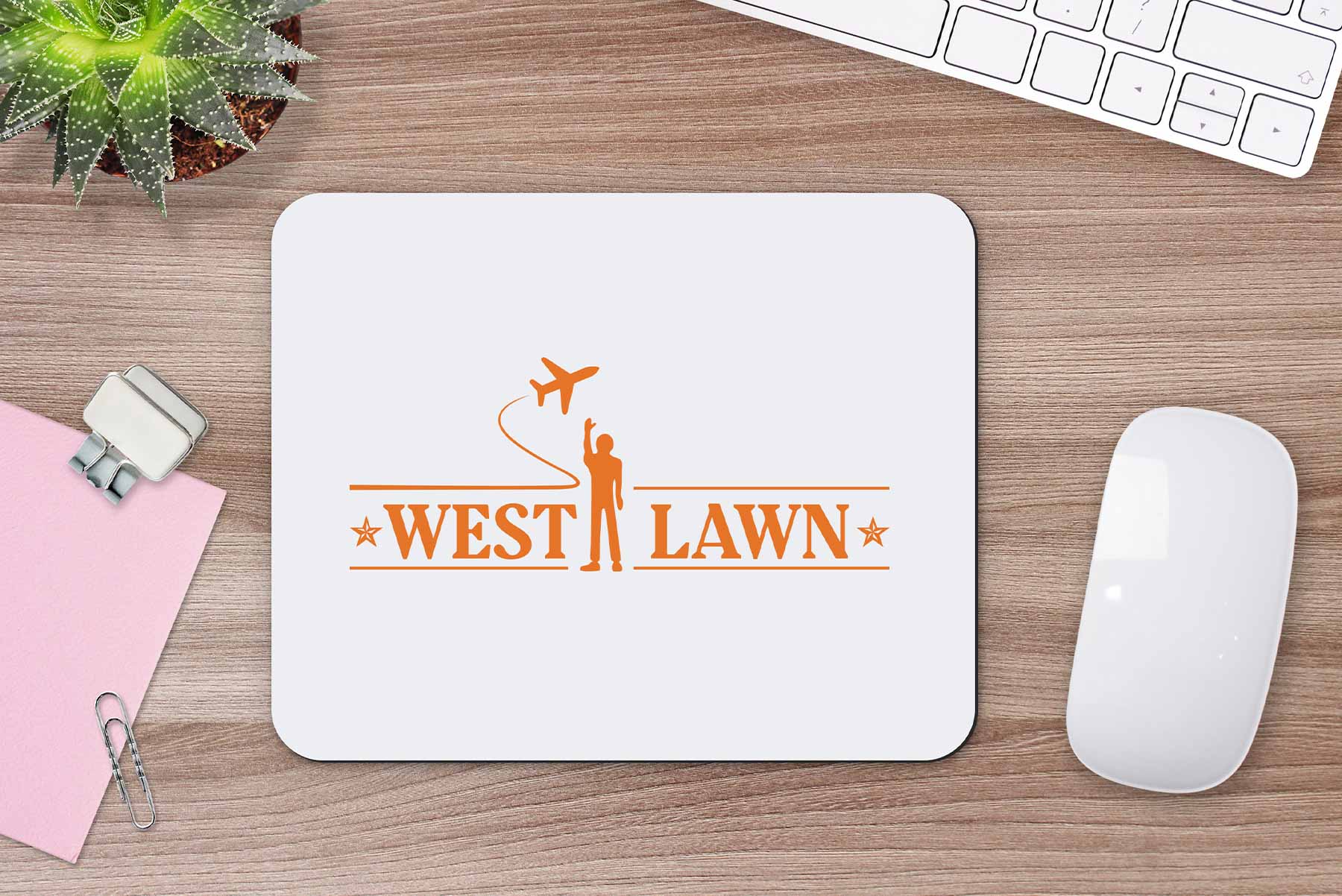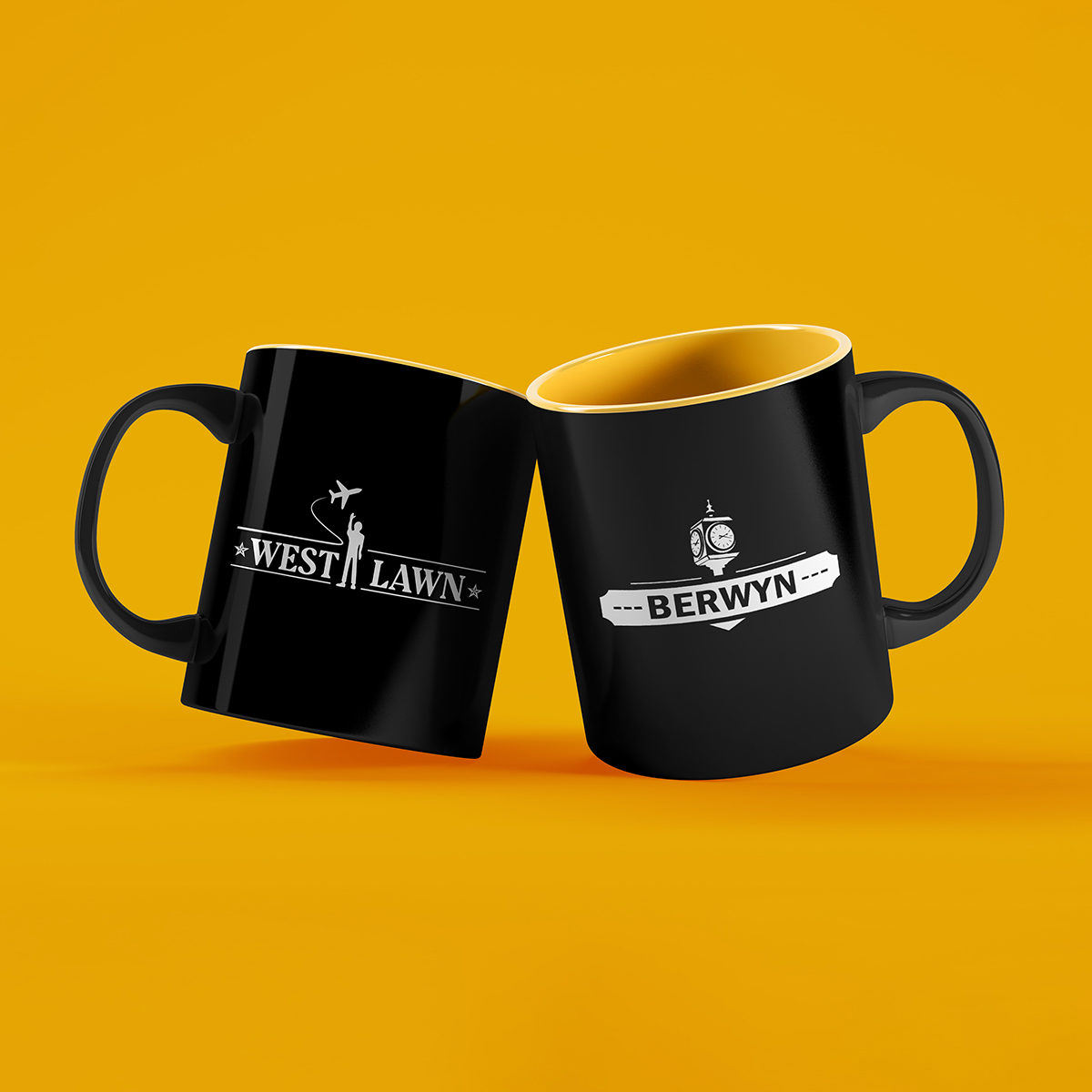 Hey Neighbors, Let's Rock the Community Spirit!
Show your neighborhood love with our awesome souvenirs – from snazzy tees to cool caps, we've got you covered! When you snag our gear, you're not just looking good, you're contributing to the local groove and helping your community thrive.
Hey Neighbors, Let's Gear Up for Success!
Wanna rock that community pride? Grab our swanky souvenirs and strut your local style! When we team up, magic happens – you're not just buying cool stuff, you're boosting our 'hood's prosperity. So let's shop, represent, and make our community shine!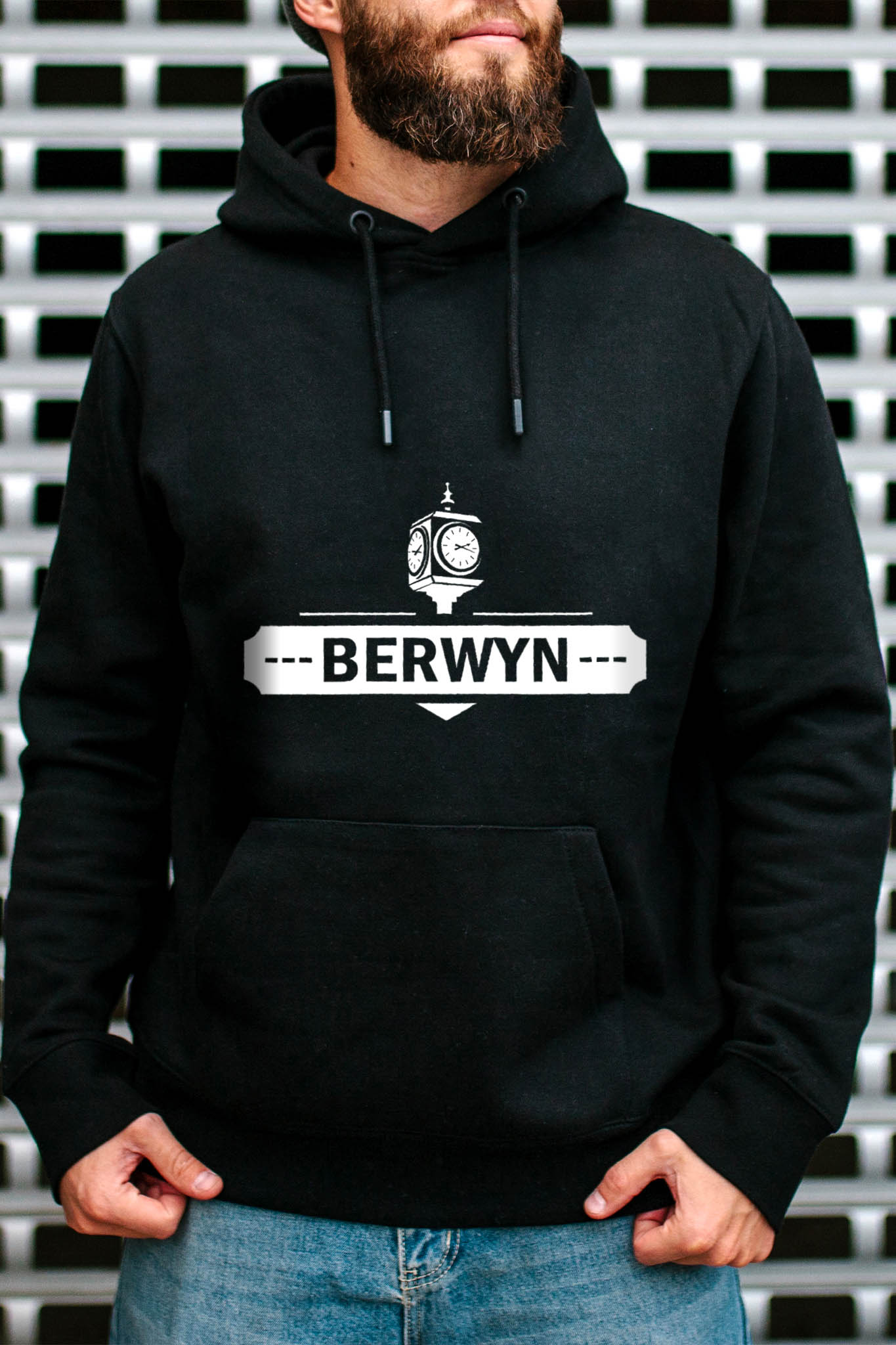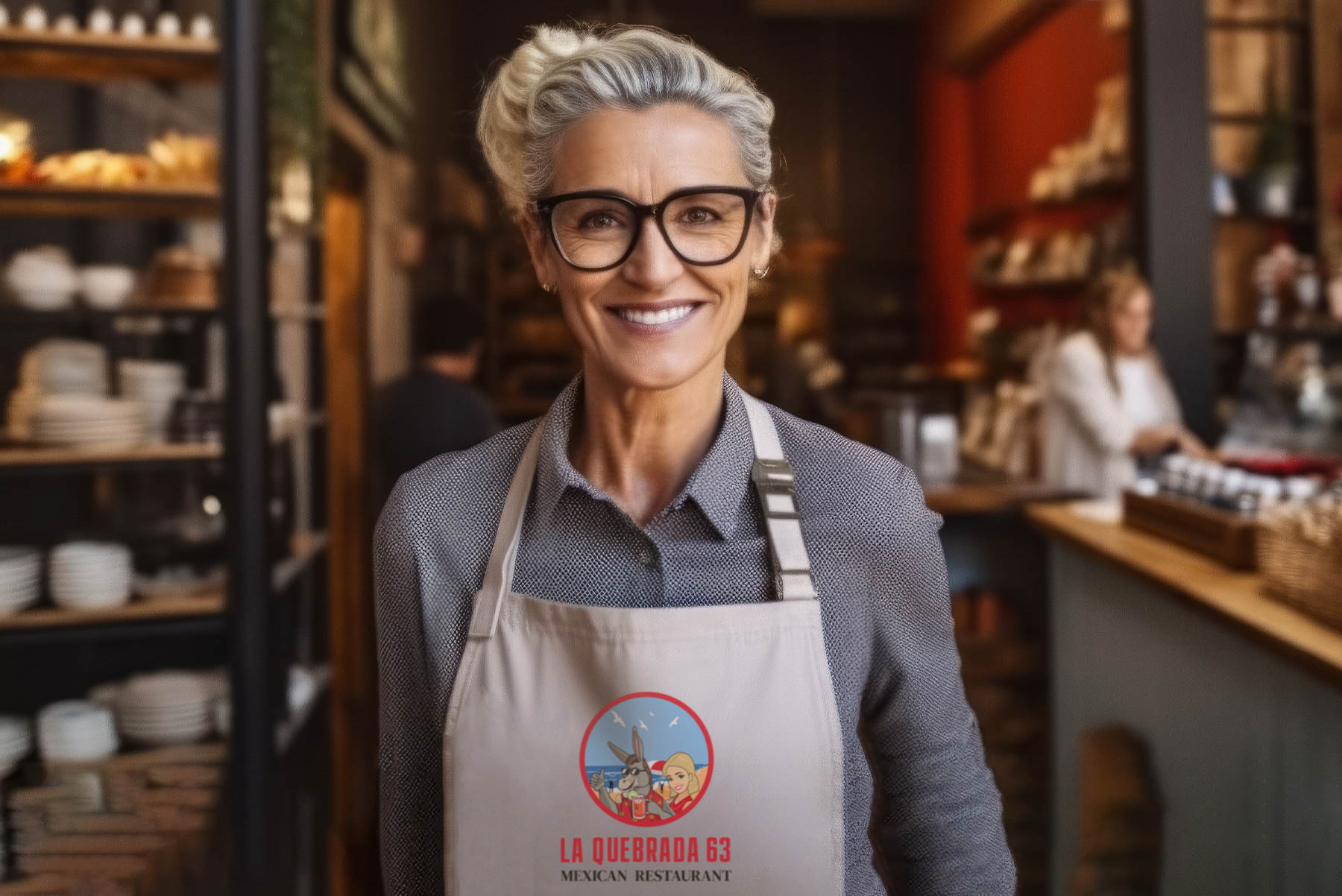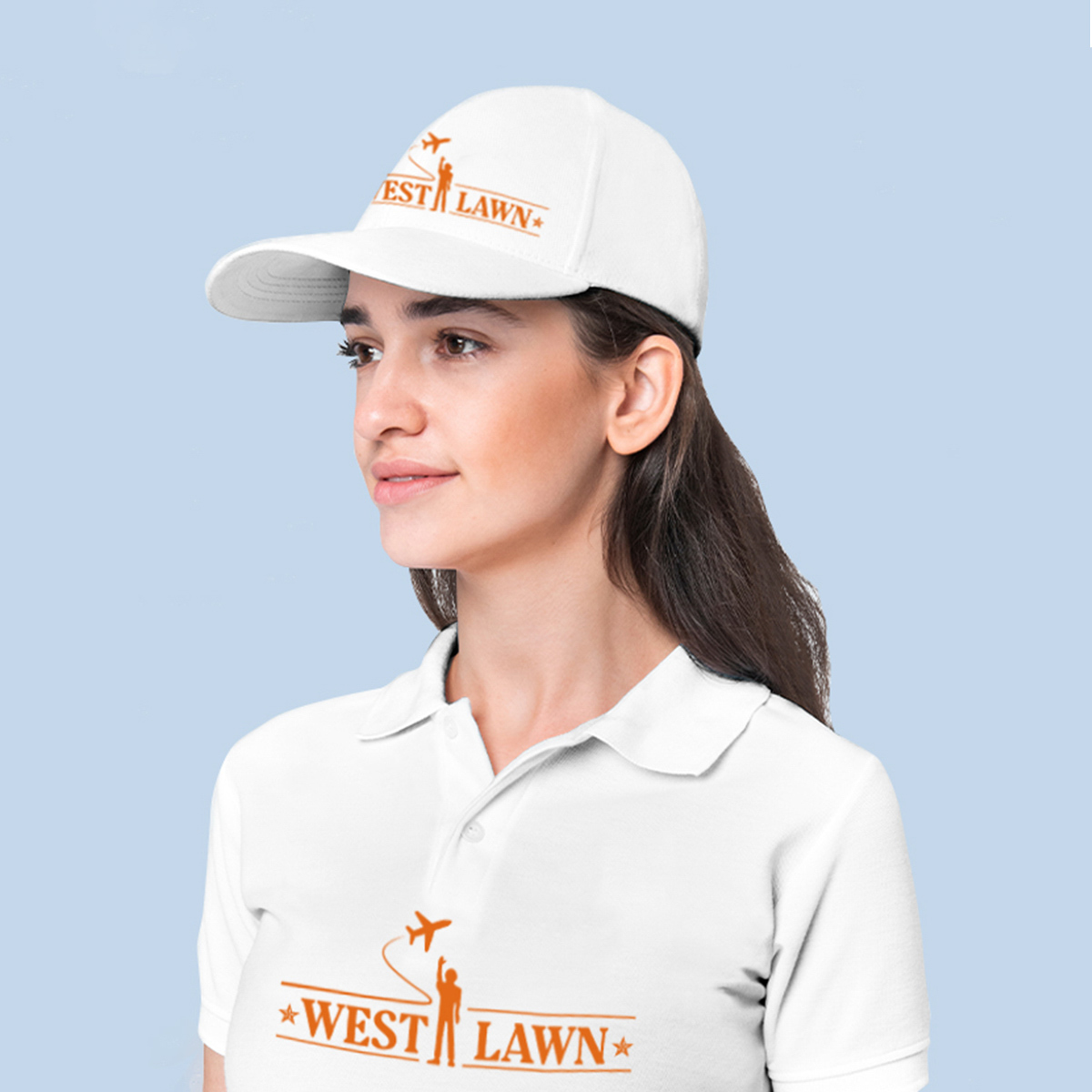 ---
---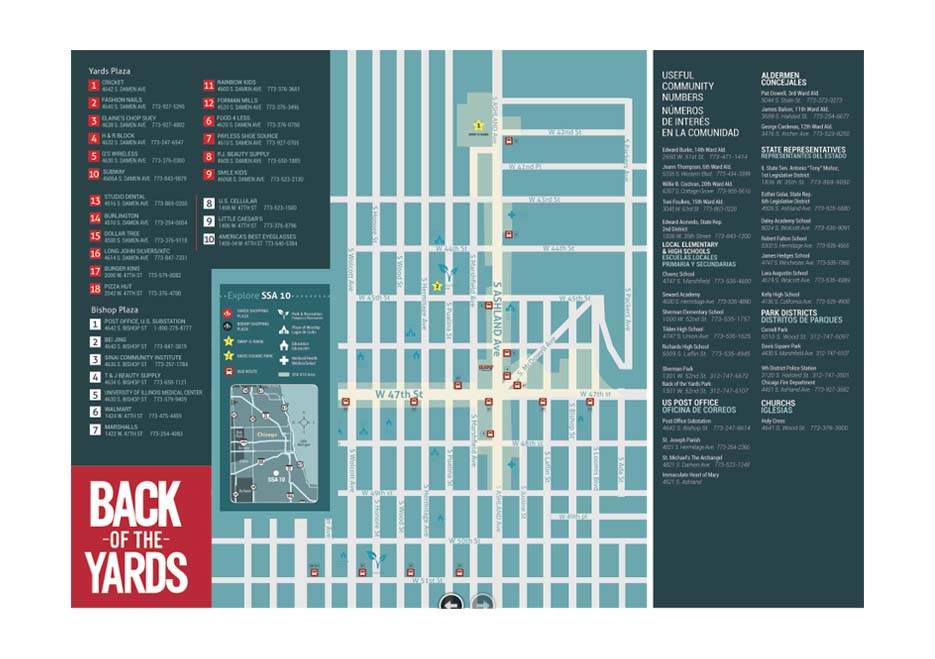 How We Started
We kicked off our journey by creating neighborhood maps – printed brochures highlighting local businesses and their unique offers. These maps smoothly evolved into the digital sphere. Our groundbreaking strategy empowers businesses to collaborate on advertising, collectively cutting costs while maximizing outreach to the local community. Our contemporary web app is designed with user-friendliness in mind, serving diverse communities. By communities, we refer to the residents within a specific region – neighbors who share interests, lifestyles, and family activities. It's about embracing the wealth of your surroundings and making the most of what's available right at your doorstep.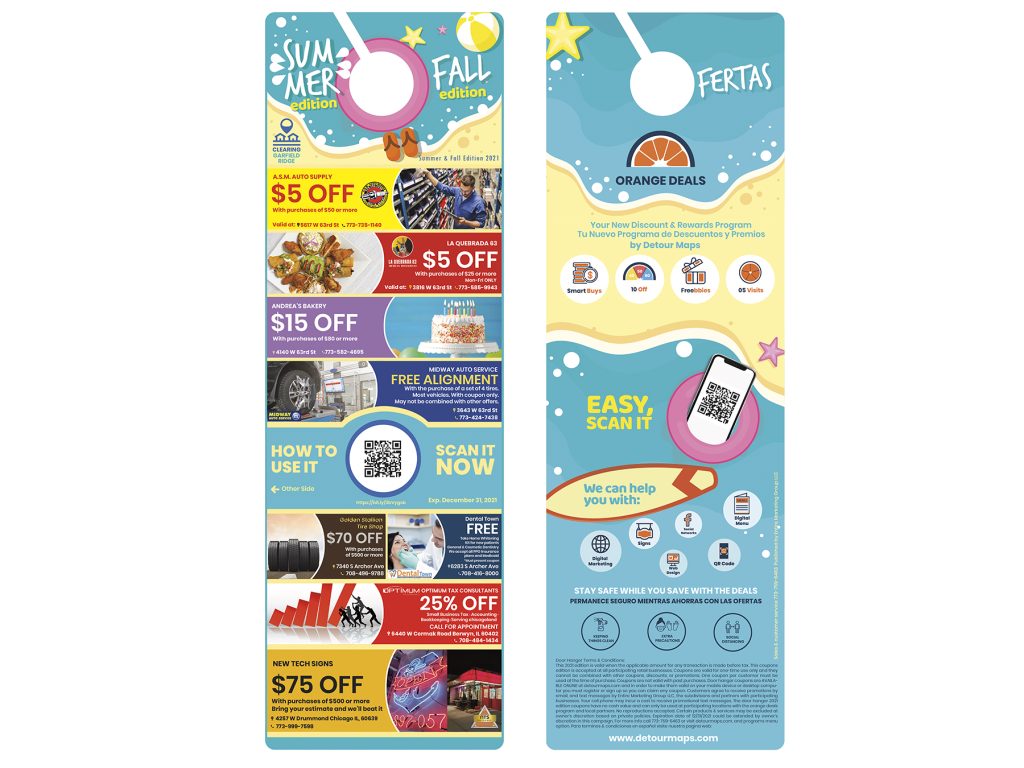 Forging Tailored Solutions
We initiate our journey by crafting solutions for organizations. Our venture begins with the creation of Door Hangers and Community Maps tailored for institutions like Development Corporations, SSA'S, Main Streets, Chambers of Commerce, and group of businesses.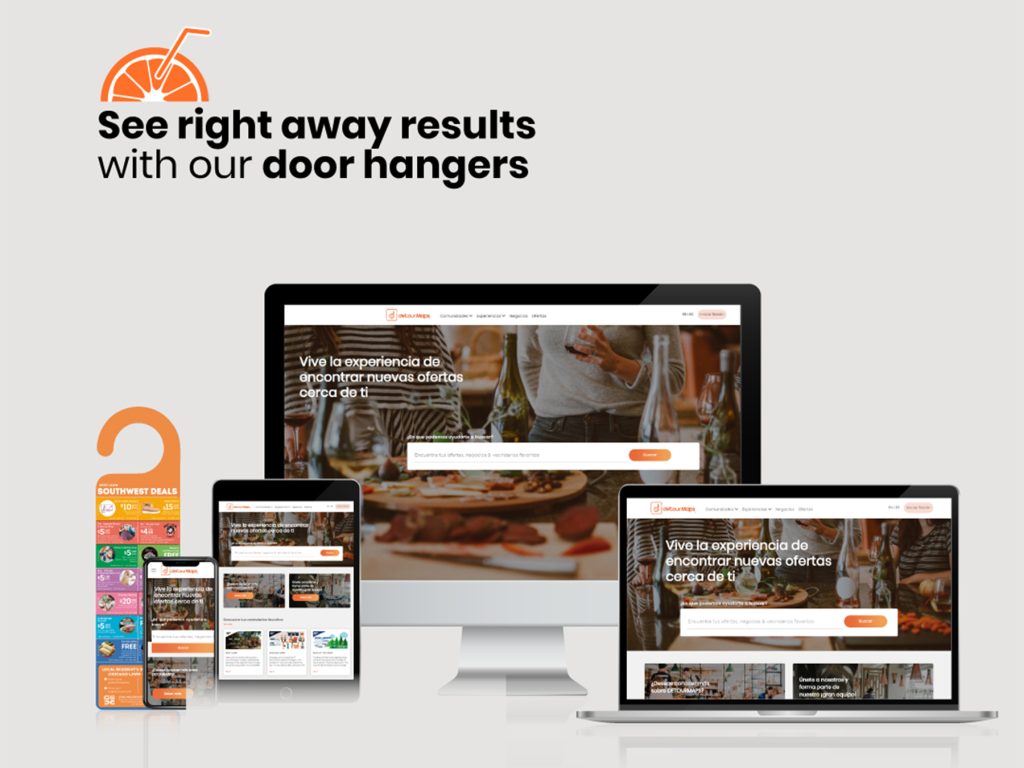 Diving into Digital: Unveiling Innovative Frontiers with QR Code Advertising
Our journey began with a bold move from traditional Marketing to the thrilling world of Digital Marketing. We're all about innovation, and in 2008, we dove headfirst into creating a QR code generator system. This clever tool opened doors for crafting innovative advertising campaigns for businesses and organizations, setting the stage for the exciting adventure that lay ahead.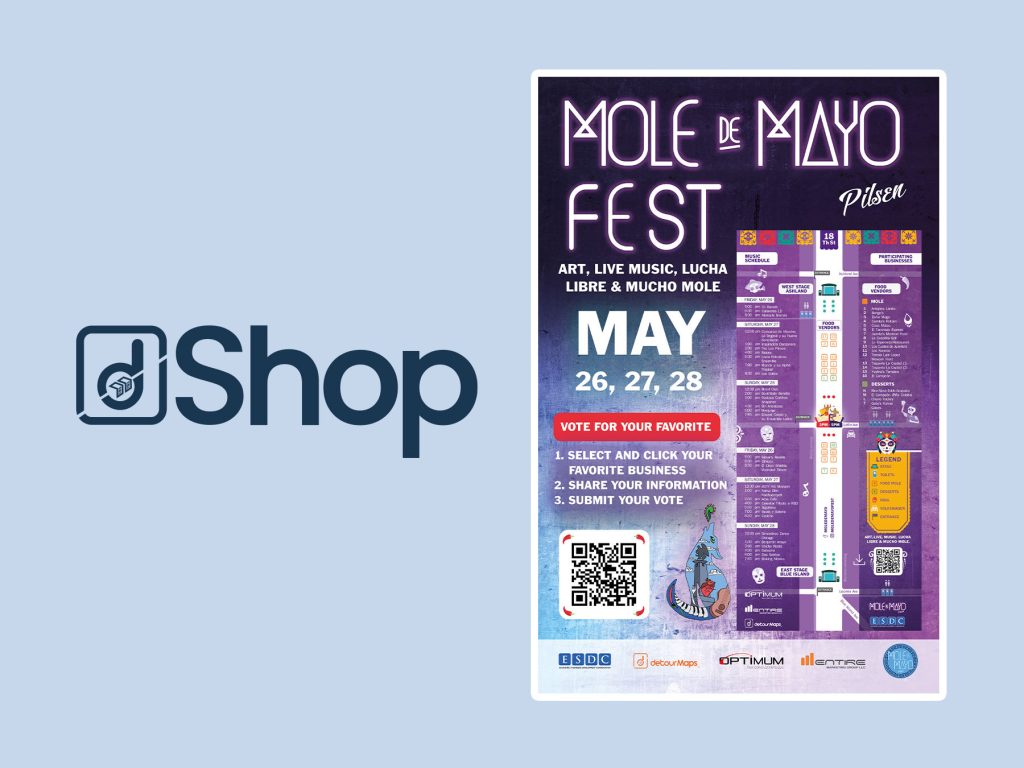 This year is all about innovation and staying competitive.
We've introduced a fresh Voting System for events in response to a request from a local organization seeking a festival solution. Our new voting system offers a unique way to engage neighbors in events and empowers them to voice their preferences. Discover more about it here…
Introducing dshop, born with the aim to make our neighbors proud of their neighborhoods. You can now proudly represent your community with our souvenirs, including t-shirts, mugs, hats, sweatshirts, and more, perfect for special occasions. Learn more details here.
Get set to become a Neighbor Ambassador and proudly showcase your support. Let's unite and flourish as a community!
Discover our products
Beyond your expectations : Fashion, beauty, luxury & more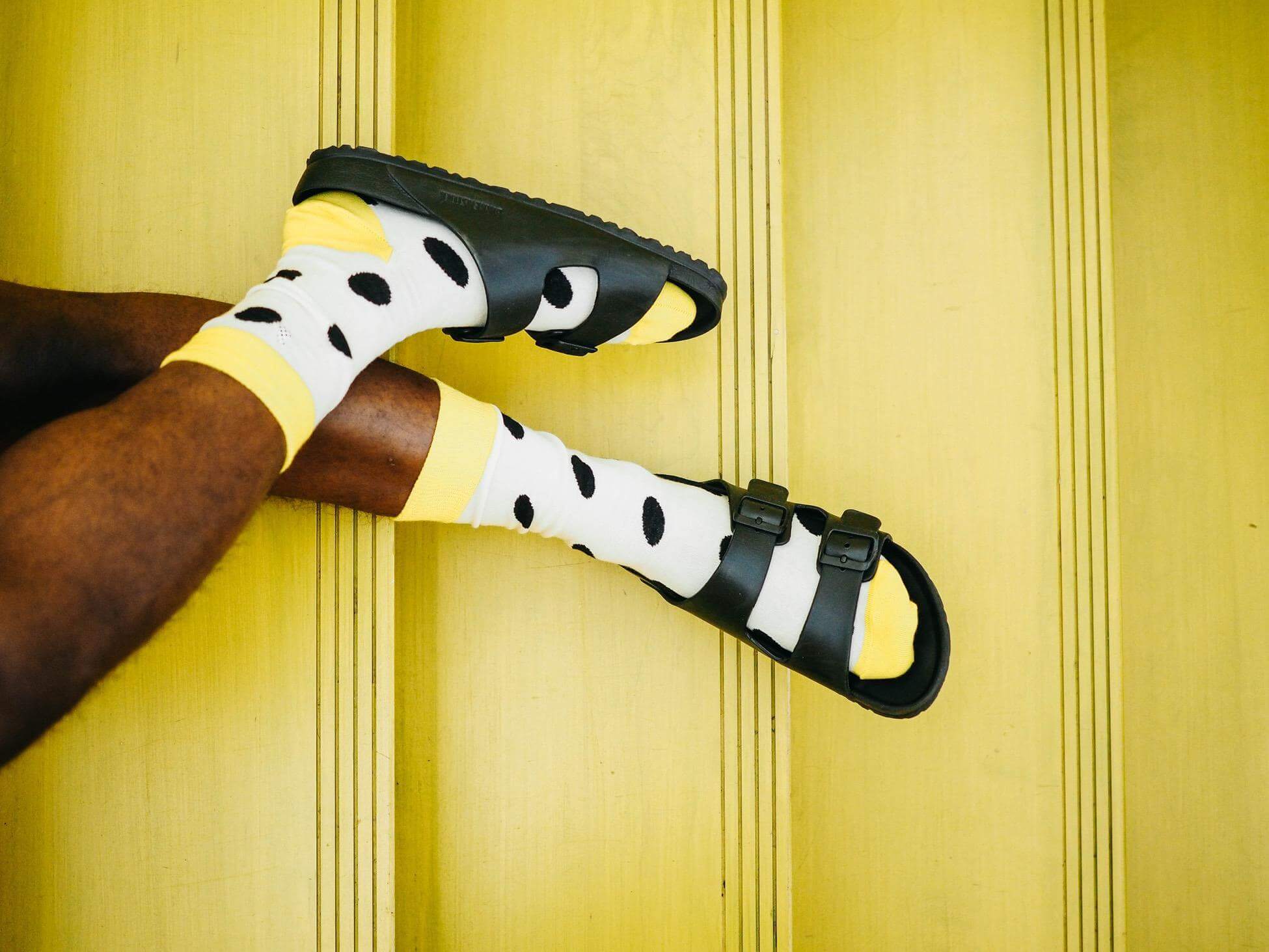 The passage experienced a surge in popularity during the 1960s when Letraset used it on their dry-transfer sheets, and again during the 90s